A Detailed Guide to Photo & Image Sizes on Facebook, Twitter, YouTube & More [Infographic]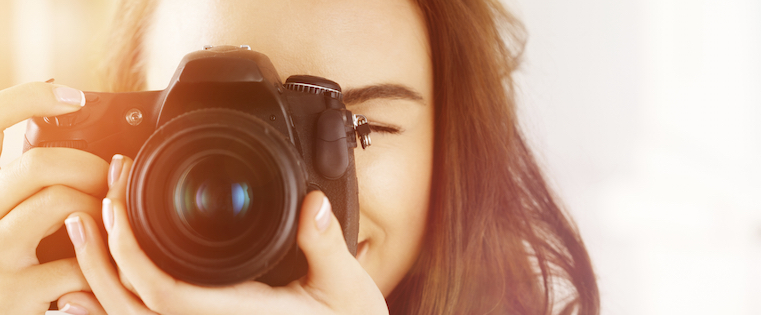 When you're designing cover photos, graphics, and other social media assets, sometimes knowing the bare bones image dimensions isn't enough.
What if you wanted to place text or an arrow on your Facebook cover photo without it getting covered by the profile photo? And what about the shared link thumbnails on Facebook or in-stream photos on Twitter ... how big should those be?